Wild Rwanda Safaris
Wild Rwanda Safaris welcomes you to the "Land of a thousand Hills" – green mountainous destination iconic for its intriguing mountain gorillas trekking safaris to the Volcanoes national park. A Rwanda Safari cannot be complete without a gorilla tour in Rwanda's Volcanoes national park.
Rwanda is indeed a unique safari destination not only for its mountain gorillas but also the beautiful unique culture, the happy hopeful people who have survived the horrific genocide and are embracing a peaceful future. Rwanda offers travelers diverse natural & beautiful sceneries, chimpanzee tracking, bird watching tours, hiking and biking trips in the Congo Nile trail, wildlife viewing and so much more.
At Wild Rwanda Safaris, we have the experience, ability and competence to help you tailor and select the perfect gorilla safari in Uganda, Rwanda or Congo that suits you and your group, whether you are first time travelers or are returning visitor. Book top rated gorilla tours in Africa fully customizable, guided by professional experienced driver guides ready to introduce and share Rwanda with you!
Top Rwanda Gorilla Safaris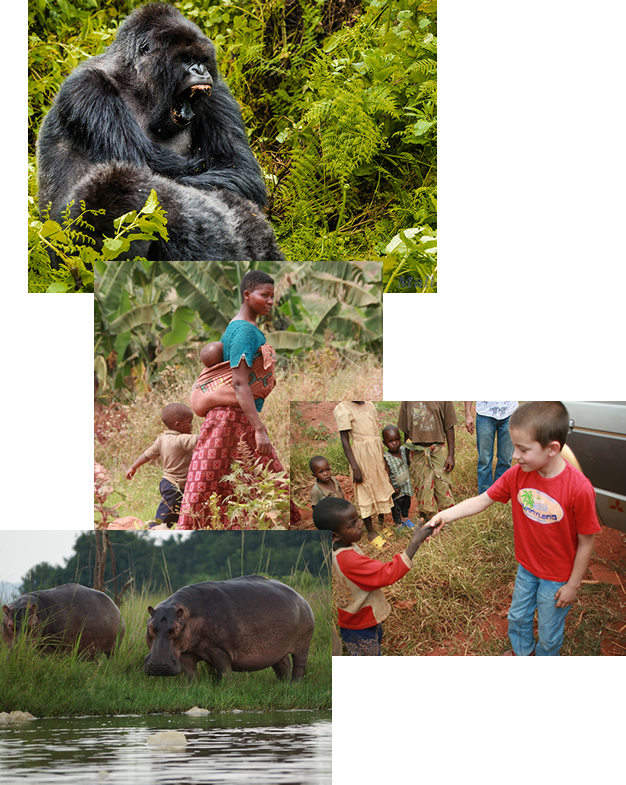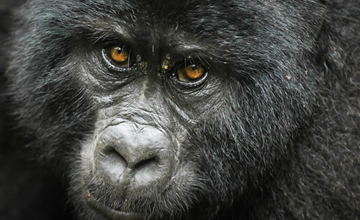 3 Day trip to visit gorilla in Rwanda – Virunga volcano region of volcanoes national park. Tour takes you to trek with the endangered mountain gorillas in their natural habitat.
Contact Us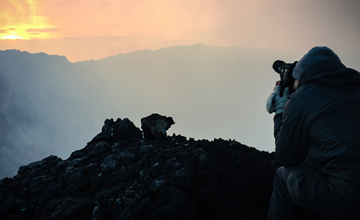 4 Days Congo gorilla tour & Mount Nyiragongo hike. This tour starts from Kigali crossing into Goma Congo with 2 day Nyiragongo hiking tour and Virunga gorilla trekking
Contact Us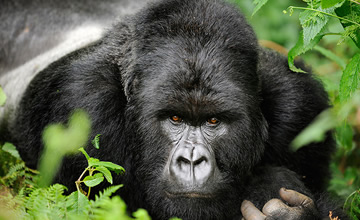 2 / 3 Days Uganda Gorilla tracking safari starting from Kigali crossing into Bwindi national park and travel back to Kigali after gorilla trekking, with overnight in Bwindi forest national park.
Contact Us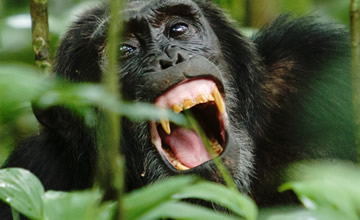 Uganda Rwanda Safari for 5 days starting from Kigali crossing into Uganda for Chimpanzee tracking in Kibale national park the primates capital of East Africa and back to Kigali for mountain gorilla trekking.
Contact Us
8 Day Congo Virunga gorilla safari, Rwanda Volcanoes gorillas trekking and mount Nyiragongo lava volcanoe hike. This is a fantastic east Africa safari exploring the very best of Rwanda and Congo.
Contact Us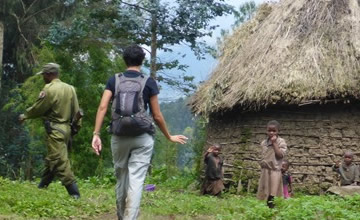 7 Days Primates safari in Rwanda including chimpanzee tracking in Nyungwe national park, visit to the Mirambi genocide memorial site and mountain gorilla trekking in the Volcanoes national park.
Contact Us
Gorilla Tourism in Rwanda
Mountain Gorillas in Rwanda are the most intriguing mammals on earth and second rarest of all gorilla species. Situated in Virunga volcano region an extremely diverse ecosystem comprising of 3 gorilla parks including Rwanda (Volcanoes national park) , Uganda (Mgahinga national park) and Congo (Virunga national park).
A safari in Ruanda takes tourists hiking through mountainous bamboo rain forests to see gorillas in Rwanda's Volcanoes national park. The gorilla forest is situated just 2 hours drive from the Kigali international airport. This is the most ideal destination gorilla safaris because of its accessibility advantage as compared to Bwindi national park or Virunga.
Encounter wild Rwanda with rich authentic culture in Ibyiwacu village, Golden monkey tracking, Hiking mount Bisoke, Mount Karisimbi, Mount Muhabura, mount Nyiragongo in Congo, visit lake Kivu, Genocide memorial sites, chimpanzee tracking, marvelous canopy walk and kigali city tours. Rwanda is a small country but with diversity to offer all types of visitors of all budgets