Gorilla Tours with Wild Rwanda Safaris
Is gorilla trekking one of your bucket list adventure safaris in Africa? You are in the right place! Wild Rwanda Safaris plans for you a custom made gorilla tours for all budgets taking take you to see families of habituated mountain gorillas in Rwanda, Uganda and the Democratic Republic of Congo.
Sit back and relax as we show you where to start planning your Rwanda safari, we take care of every detail of your gorilla safari holiday – booking your gorilla permits, provide well maintained 4*4 safari vehicles, well trained local guides and selecting the very best accommodations for your stay.
We want you to enjoy the best of East Africa and create fond memories of our beautiful motherland! We offer a combination of action packed destinations including wildlife tours in Uganda, chimpanzee tracking tours, Congo gorilla tracking and mount Nyiragongo hiking and so much more with Wild Rwanda Safaris.
The choice is absolutely yours! We are ready to make it happen.
Why Us?
All excellent reviews in Tripadvisors.
We are happy to customize a private tour to suite your needs and budget
Its your private safari, everything is perfectly organized just for you
We offer very competitive rates even for a very budget travelers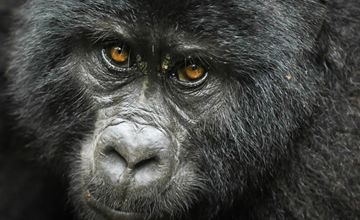 3 Days gorilla safari in Rwanda, visit the Gisozi genocide memorial site in Kigal and explore the Gorilla guardian village in Ruhengeri.
Contact Us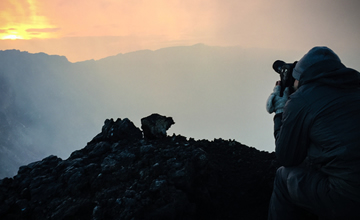 4 Days ultimate gorilla safari in Virunga national park Congo and Mount Nyiragongo hiking tour starting and ending in Rwanda.
Contact Us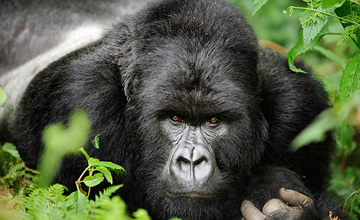 3 Days silverback gorilla tracking in Bwindi impenetrable forest or to Mgahinga national park. Tour can start from Kampala or Kigali.
Contact Us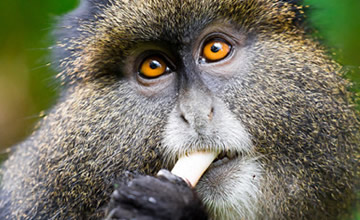 4 Days gorilla tour in Bwindi national park coupled with golden monkey tracking in Mgahinga national park or Volcanoes national park Rwanda.
Contact Us
7 Days wildlife safari Uganda exploring Kibale national park, Queen Elizabeth and Bwindi forest. Can start from Kampala or Kigali
Contact Us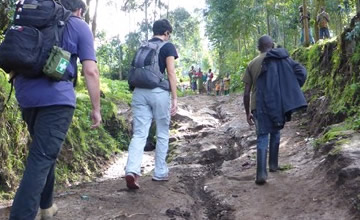 10 Days gorilla tracking safari in starting from Rwanda, Democratic Republic of Congo and Uganda. This tour offers you wildlife viewing, chimps
Contact Us
Gorilla Tracking Questions?
Where to go
Gorilla tracking is only done in 3 locations in EastAfrica in Bwindi impenetrable national park with approximately 500 mountain gorillas comprising of 13 habituated gorilla groups and 2 gorilla families for habituation experience, Mgahinga national park with 20 gorillas in one gorilla family is the Ugandan portion of the Virunga conservation region, Volcanoes national park home to 400 mountain gorillas distributed in 10 gorilla families is the Rwandan portion of the Virunga region and Virunga national park in Eastern Congo with about 150 gorillas distributed in 6 gorilla families is the Congo portion of the Virunga region.
Price of Gorilla Permits
Rwanda
Currently the Rwanda Gorilla Permits costs USD1500 Per Person for all nationalities,
USD 1050 for tourists spending more than 3 days in the country visiting other attraction
USD 1275 for visitors on conference before or after your conference and want to trek gorillas before departure
Uganda
Uganda Gorilla Permits cost USD600 Per Person
Gorilla Habituation experience in Bwindi costs $1500 Per Person
NO more Low season discounted permits
Congo
gorilla permits in Congo cost USD 450
Lowland gorilla permit costs USD 450
Best time to go
All year round you can trek gorillas but the dry seasons are best for trekking through the jungle to find the gorillas. Dry seasons; December – March, June – October.
But with the recent climate changes, the seasons are changing too. rains are getting less and the seasons are becoming more unpredictable.
The traditional rainy seasons are becoming dryer than the traditional dry seasons. In conclusion, whenever you plan to go gorilla trekking, plan for rain as it can come any time of the year.
How Long do you spend with Gorillas
It's strictly 1 hour once you meet your gorilla group. Gorilla Habituation experience takes 4 hours with your gorilla family
How large is a gorilla family?
A Gorilla family ranges from 10 members to 40 members of 1 family. Members can include more than one silverback, mothers, babies, blackbacks, juveniles.
Usually further gorilla families are characterized to have more family members than nearer gorilla groups.